Management Team
All our staff firmly believe in customer service and process as well as objective-oriented working principles. Each and every team member is an expert in his field and contributes unique know-how.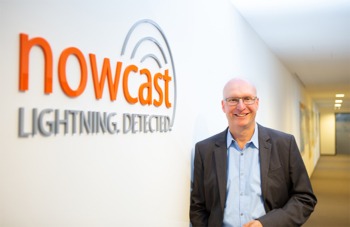 Richard Fellner
CEO
Richard Fellner is the CEO and responsible for company strategy as well as all commercial and operational management. Following a graduate degree in electrical engineering, he held several leadership positions in product line management, technical sales and marketing with Siemens and later Nokia Siemens Networks. Later he managed the business of Coriant, a manufacturer of optical transmission networks in Europe, the Middle East and Africa.
nowcast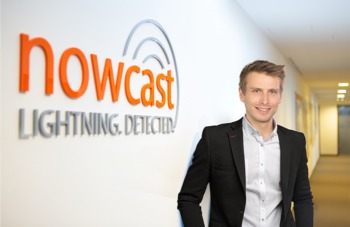 Dr. Christian Aichinger
CTO
Besides his interest in Chemistry, which led him to obtain a PhD in this area, Christian's passion has always been software engineering, as evidenced by his contributions to open-source projects for over 20 years. Following his curiosity, he developed extensive experience and expertise in data visualization, geospatial systems, and embedded development. Over time, his focus has shifted towards engineering management: how to build effective organizations that deliver compelling products within tight deadlines. His goal is to further advance the state of the art in lightning detection, providing reliable, high-quality solutions for nowcast customers.
nowcast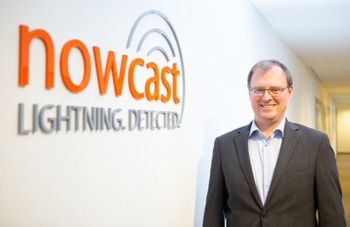 Dr. Dirk Brändlein
COO
Dirk has deep knowledge of sensor technology and network based solutions. He holds a PhD in geophysics and has always combined his extensive theoretical expertise with hands-on technical execution work on location. Thus, he is able to combine the technical as well as the general needs of our customers to make our lightning detection projects a great success, straight to the point. Dirk has worked on many geophysical and atmospheric/space physics projects around the globe and provided his skills for straight forward implementation with the highest quality standards only. He's also actively involved in the World Meteorological Organization (WMO) Expert-Team on Upper-air Measurement where he cares for the lightning detection chapter.
nowcast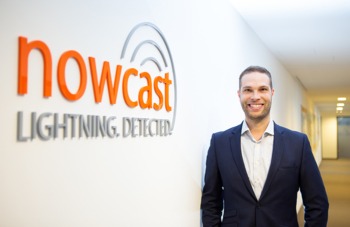 Benedikt Burkhardt
CSO
Next to a graduate degree in economic studies & business administration, Benedikt has extensive project management and solution sales experience. He has conducted project development and sales missions in different complex technical areas, always aiming at the best possible outcome for the specific situation and needs of the customer. His approach to successful business relations is based on a deep believe in the power of win-win and respectful as well as energetic teamwork.
nowcast